Your First Visit
Our greatest goal is to give you the healthy, straight, beautiful smile that you've always wanted. We understand that choosing to receive orthodontic care is a big decision, and we respect your reasons for wanting to improve the way you look and feel. Our practice will work with you every step of the way to make sure that your orthodontic care is as rewarding as possible. Our practice utilizes the latest technology, offering a variety of safe and gentle treatment options to give you the customized, individual care you deserve.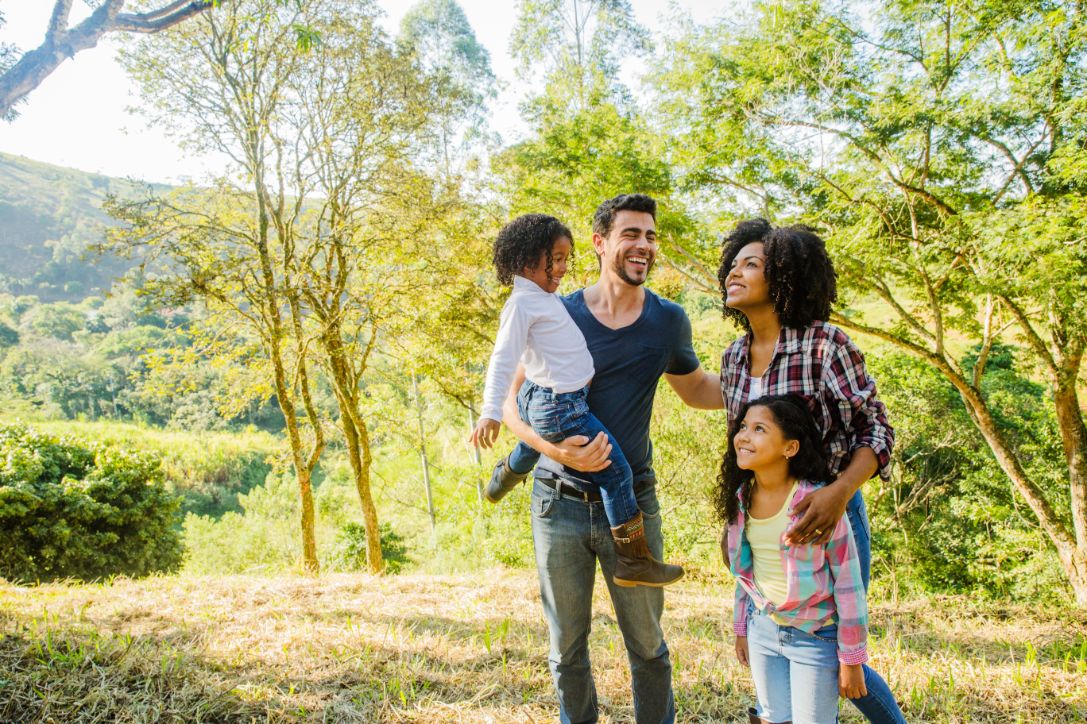 Every Smile Starts With An Initial Consultation!
Your initial consultation will give you the opportunity to meet our team, learn more about orthodontics, receive a complete initial exam, and find out which treatment options will best meet your needs. During your initial consultation, we will:
Review your dental and medical history forms
Provide a thorough oral exam to determine whether treatment is necessary
Help you create a customized treatment plan
Discuss all financial information, insurance options, and payment plans
Our team will be glad to answer any questions you may have, and we will provide all of the information that you need to determine which treatment is right for you. Please contact our practice to schedule your initial consultation.
What Happens After The Initial Consultation?
You're one step closer to achieving the smile you've always wanted! After your consultation, we will develop a treatment plan after careful analysis of the diagnostic records. We feel it is important to analyze each patient's specific needs because in-depth planning leads to superior results and higher patient satisfaction. To achieve this, it is essential that a cooperative relationship exists between the orthodontist, orthodontic staff, and the patient. We will do our very best to obtain the desired result in the minimum amount of time. You have a large responsibility in helping us achieve this goal.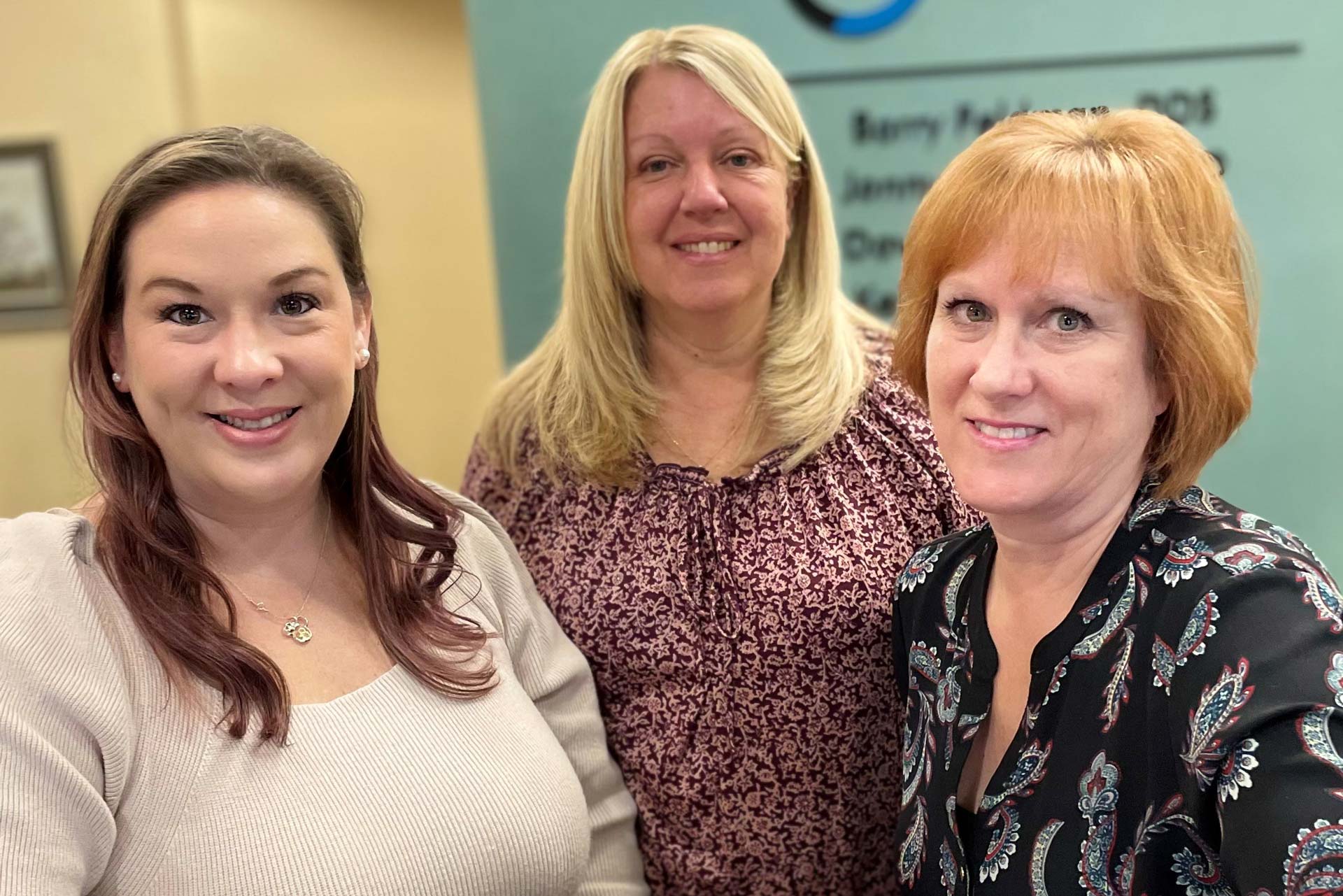 Financial Information
The overall orthodontic fee is dependent on a variety of factors, including the complexity of the orthodontic care and the anticipated duration of treatment. Drs. Jonny, David, Kelly, and Preeti customize your orthodontic treatment plan according to your needs; because no two orthodontic treatment plans are identical, costs may differ from patient to patient.
Your orthodontic fee will be discussed at our initial consultation. We understand that orthodontics is a substantial investment towards the achievement of good dental and oral health as well as a spectacular smile. We offer flexible payment plans to meet the specific needs of each family and to make orthodontics affordable to everyone.
Insurance
If you have insurance, we will help you determine the coverage you have available. We will be happy to assist you and file insurance forms relative to your treatment. Orthodontic benefits vary greatly between companies and individual plans regarding the amount of coverage and details pertaining to how the benefit is paid. You might find it helpful to contact your insurance representative or human resources office to get more details about your individual plan.
Please let us know if you have any questions about your insurance coverage or ideas about how we can make your entire orthodontic experience a pleasant one.
Patient Forms
Please take a moment to fill out our new patient paperwork prior to your first appointment with us. We look forward to seeing you!
Cheshire, CT
Wallingford, CT
North Haven, CT