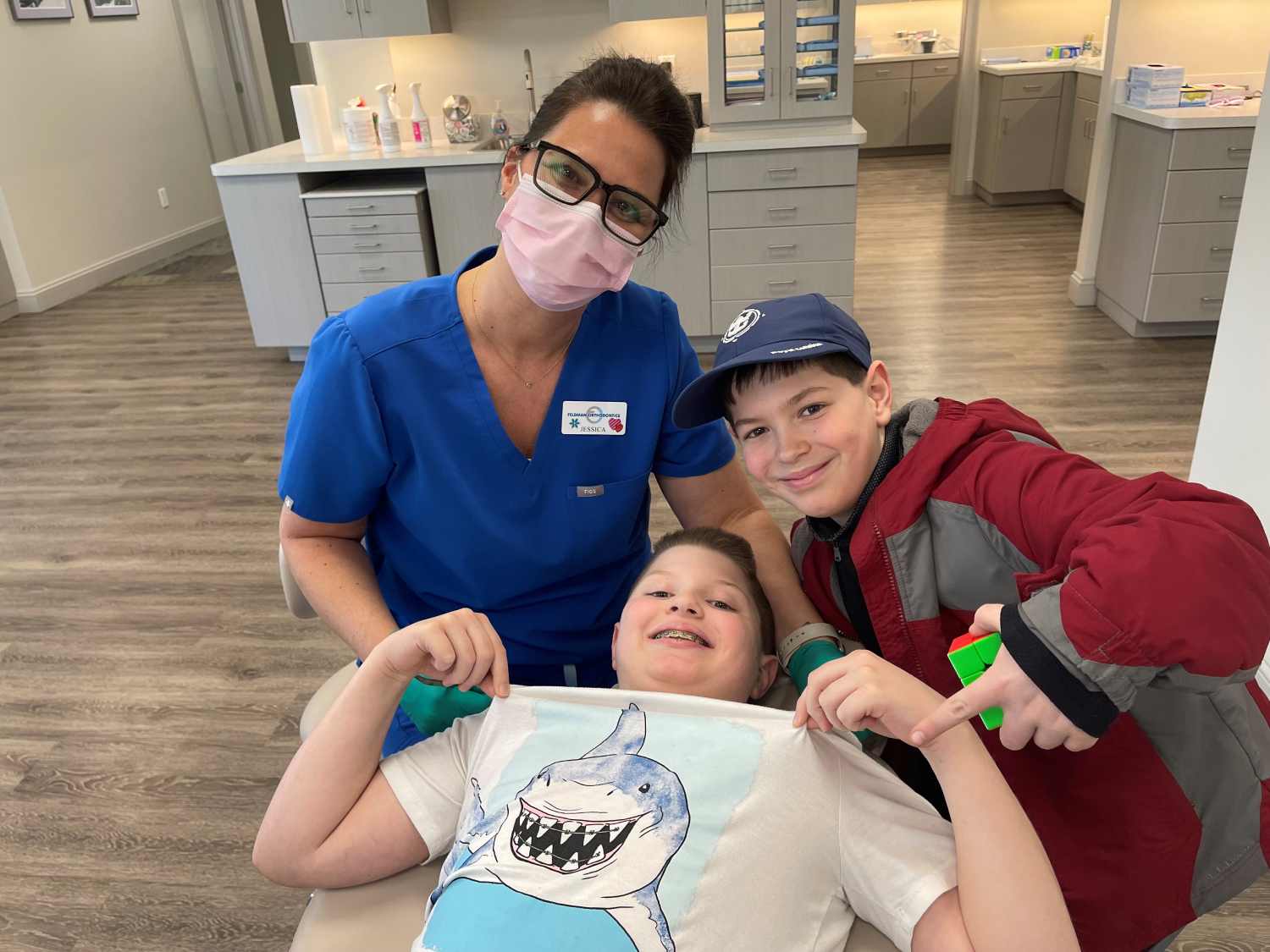 Orthodontic Excellence Since 1971
Since 1971, we have grown by treating each patient the way we would want to be treated. We do whatever it takes to make sure every patient has a great experience.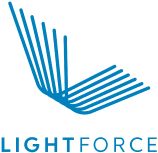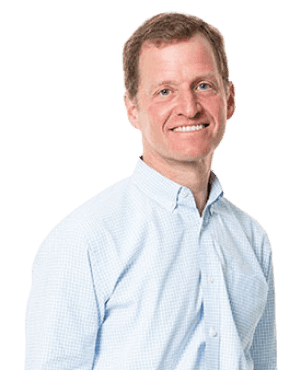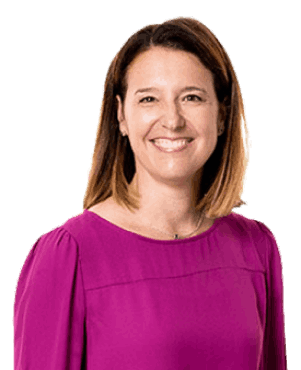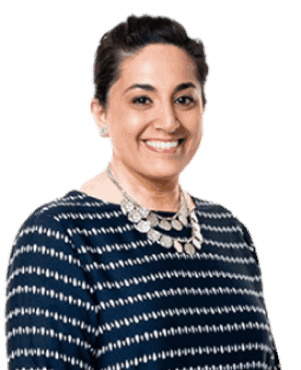 Our team is here to give you the best and most memorable orthodontic experience around in a friendly, comfortable, and fun environment!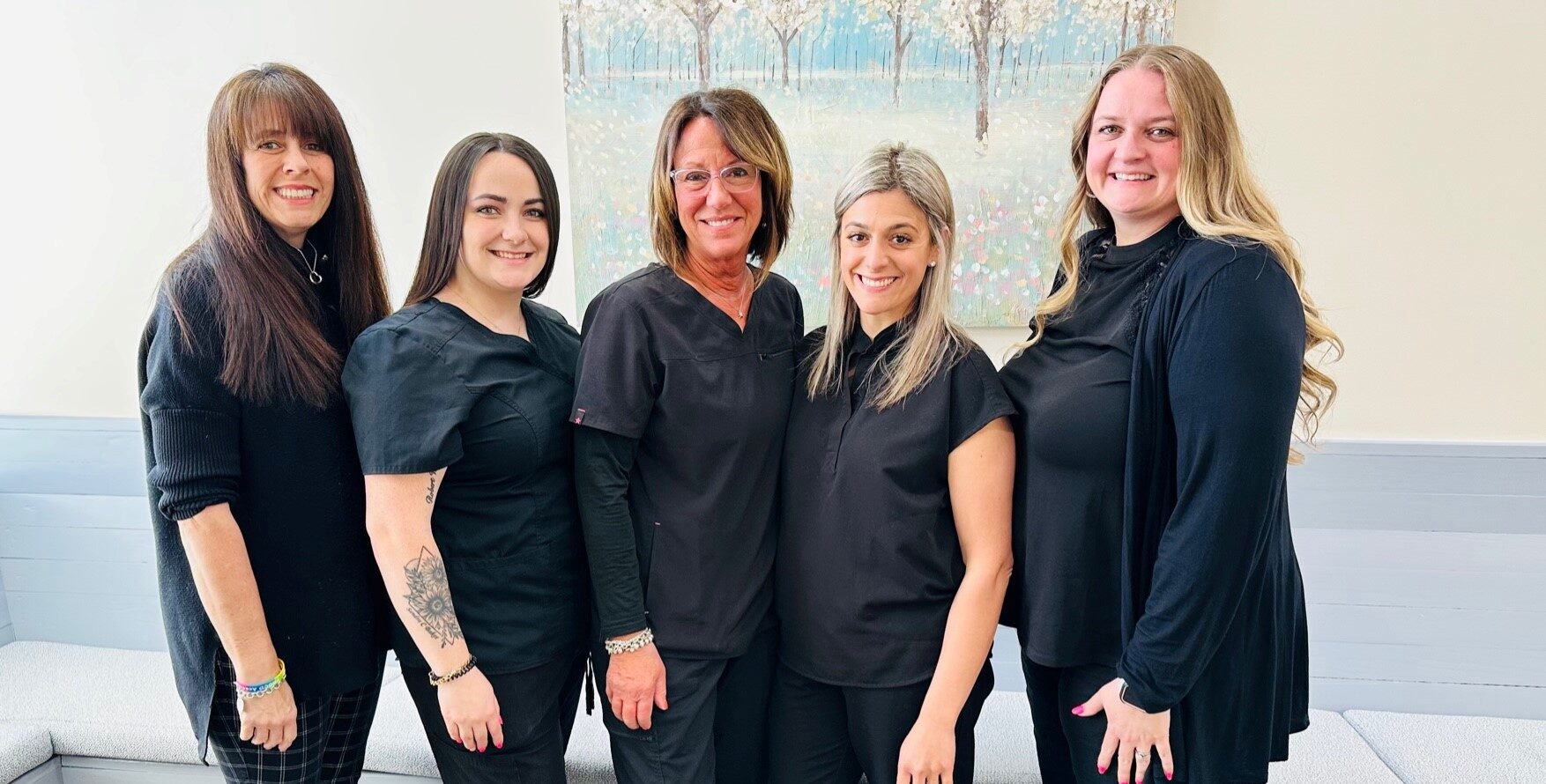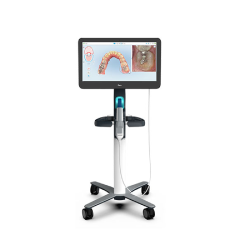 Our digital impression system replaces the uncomfortable, unpleasant, messy, and sometimes inaccurate traditional putty impressions.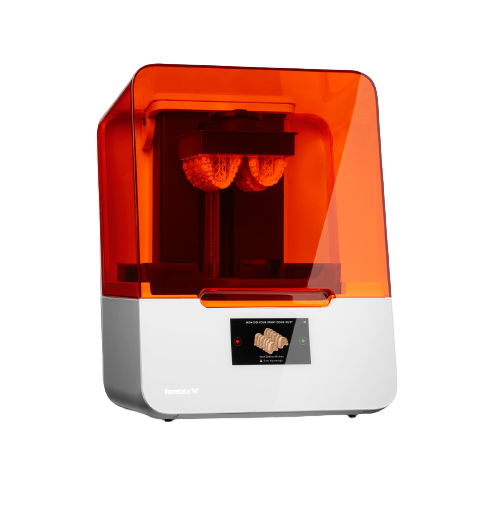 We use 3D printing to create personalized in-house aligners and retainers that are specifically customized to each patient's needs and preferences.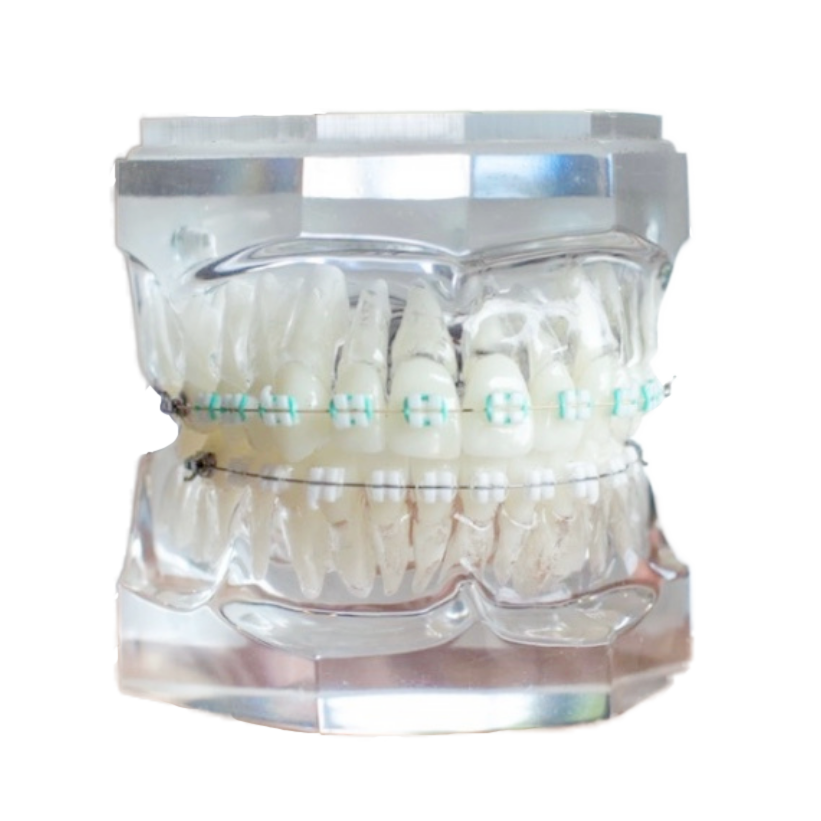 We're proud to offer treatment that unites 3D-printing technology with fully digital treatment planning to provide a great experience and results.
We understand your need to receive treatment in a practice where you feel comfortable, safe, and welcome. Please feel free to schedule an appointment, or stop by for a complete tour of our practice. You will get to meet our team, walk through our office and treatment areas, and learn more about the treatments we provide.