Upgrading your smile
is easy
Our orthodontists, along with our outstanding team, are committed to helping you achieve a healthy, beautiful smile you'll share with confidence! We know life is busy, so we've made the process simple! Request your Free Consult Select
Low Monthly Payment
Sit Back, Relax & Get Started!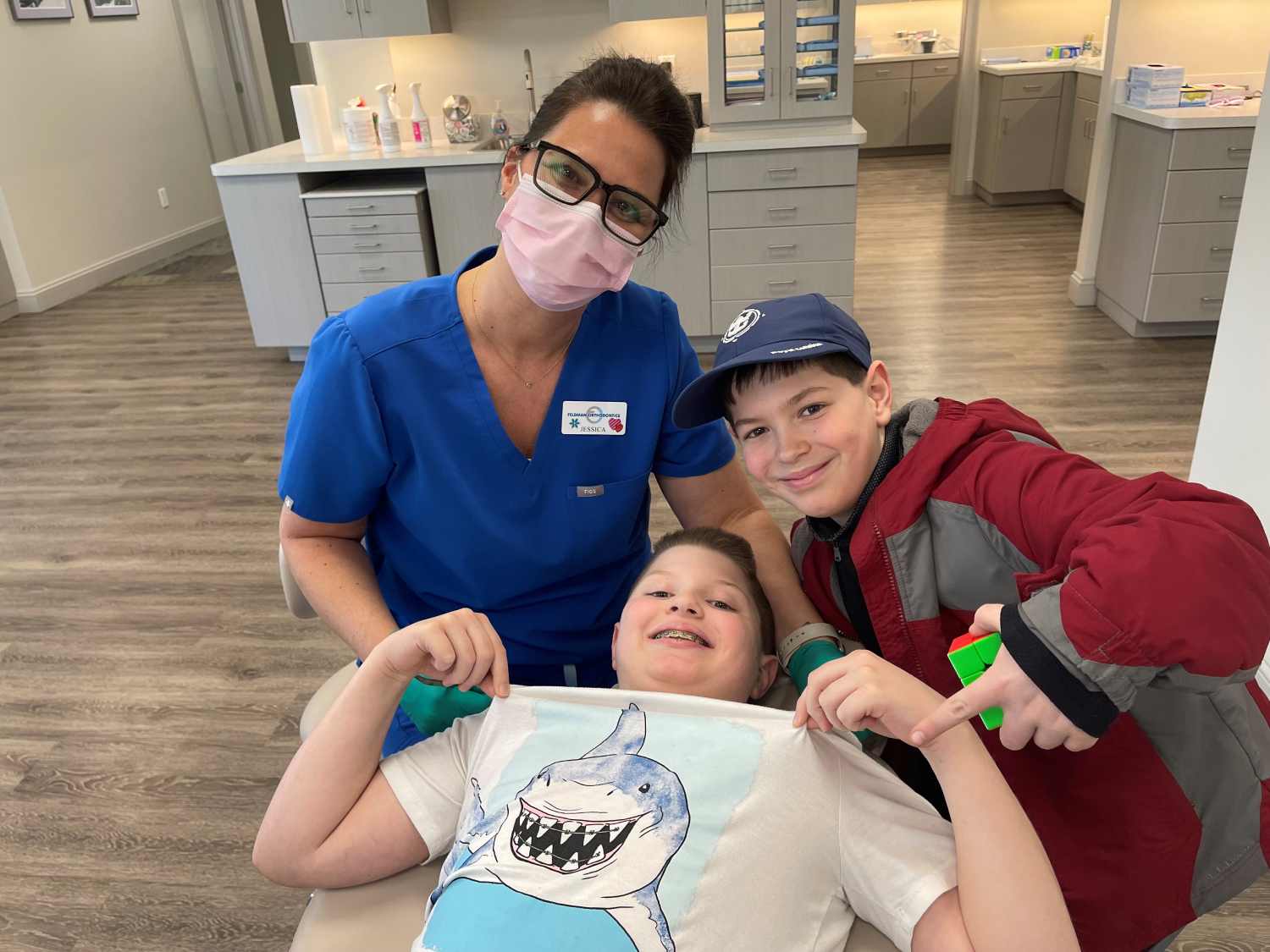 Orthodontic Excellence Since 1971
Since 1971, we have grown by treating each patient the way we would want to be treated. We do whatever it takes to make sure every patient has a great experience.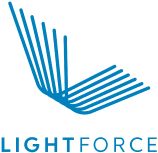 Our Board-Certified team of orthodontists cares for each patient as if they were family, working to create a beautiful and functional finished smile.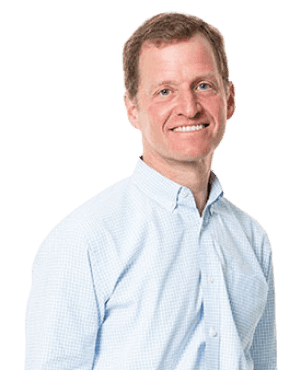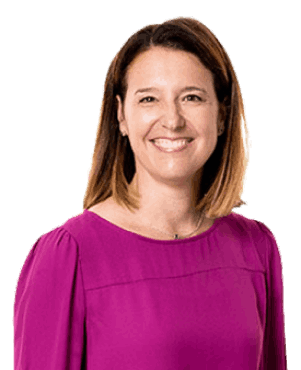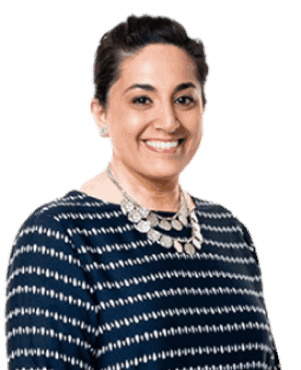 Orthodontic treatment requires decisions that are right for each patient's clinical, personal, and aesthetic needs.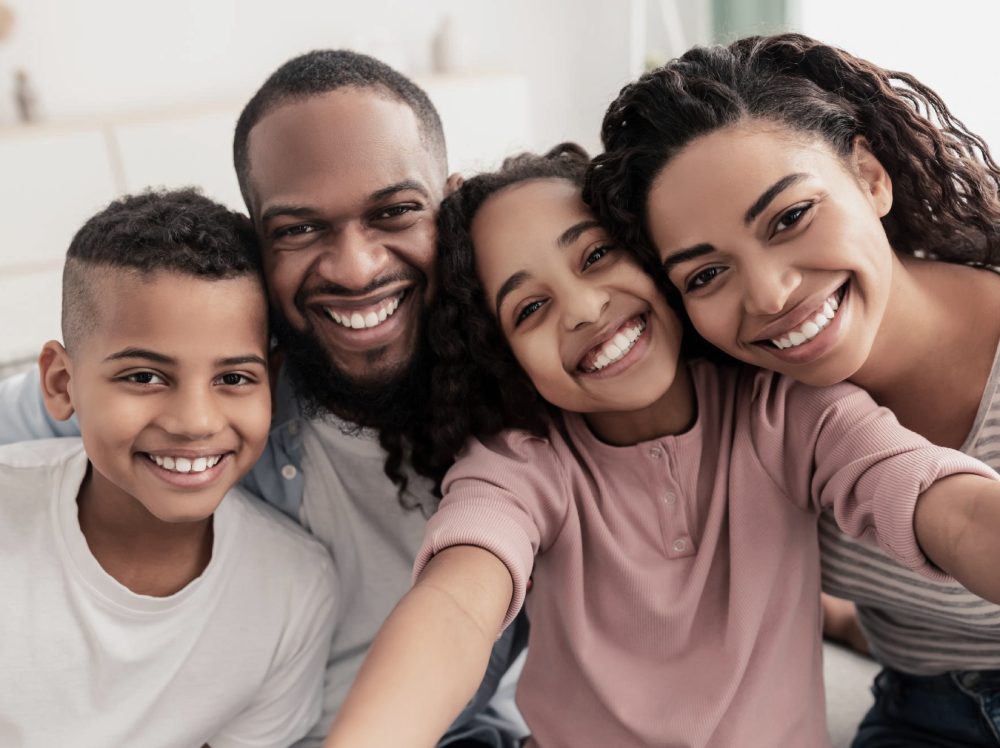 We recommend children see an orthodontist around age 7 to promote proper smile development.
We know how important a confident smile is to your teen and we are here to help to them achieve it!
Orthodontic treatment isn't just for kids and it's never too late to have a healthy, confident smile you love.
We'll guide you through every step of your custom treatment plan, and we offer an array of state-of-the-art treatments to ensure you love your smile!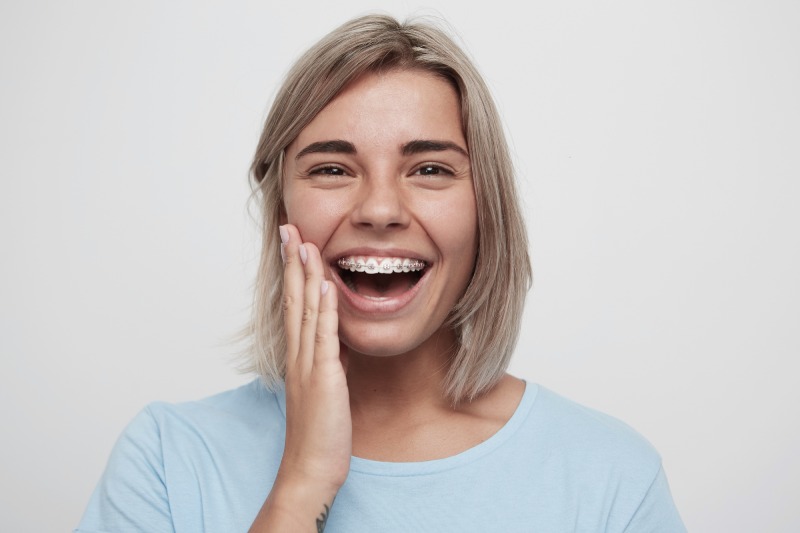 We offer the advanced technology of LightForce braces, ensuring your treatment is 100% customized!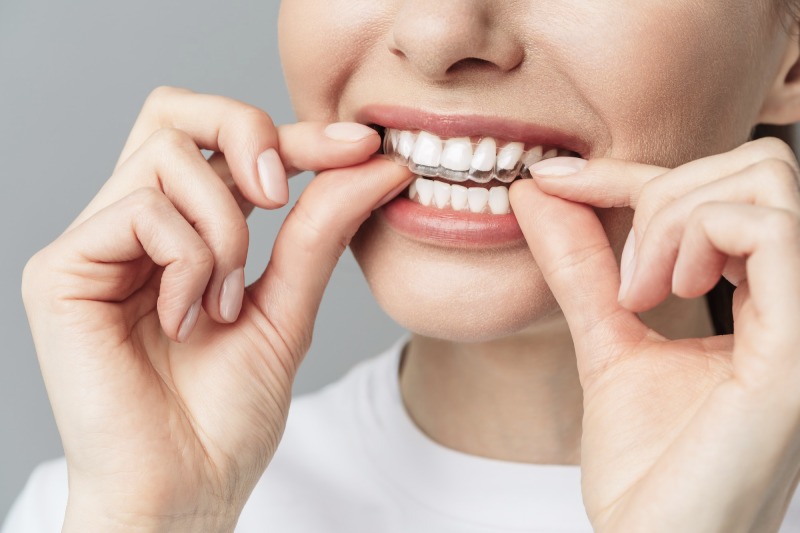 Patients of all ages can now experience the benefits of clear aligners, the discreet alternative to braces.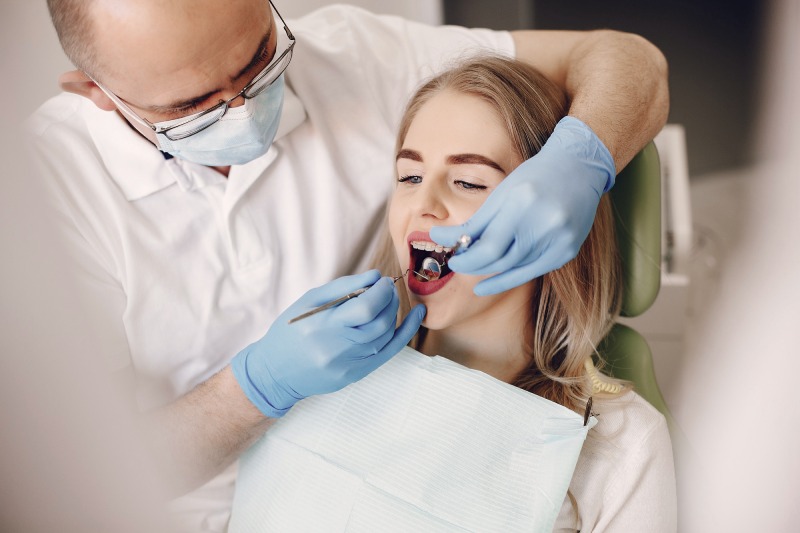 We take a comprehensive approach to your smile and offer treatments to improve both function and aesthetics.